Zhejiang SORBO Technology Co., Ltd. is a listed private enterprise, located in No.2 Daqing Road Xinqiao Street Ouhai Wenzhou City. SORBO has one office building, two production buildings, and two staff dormitories, has 600 employees, 15,000 square meters area.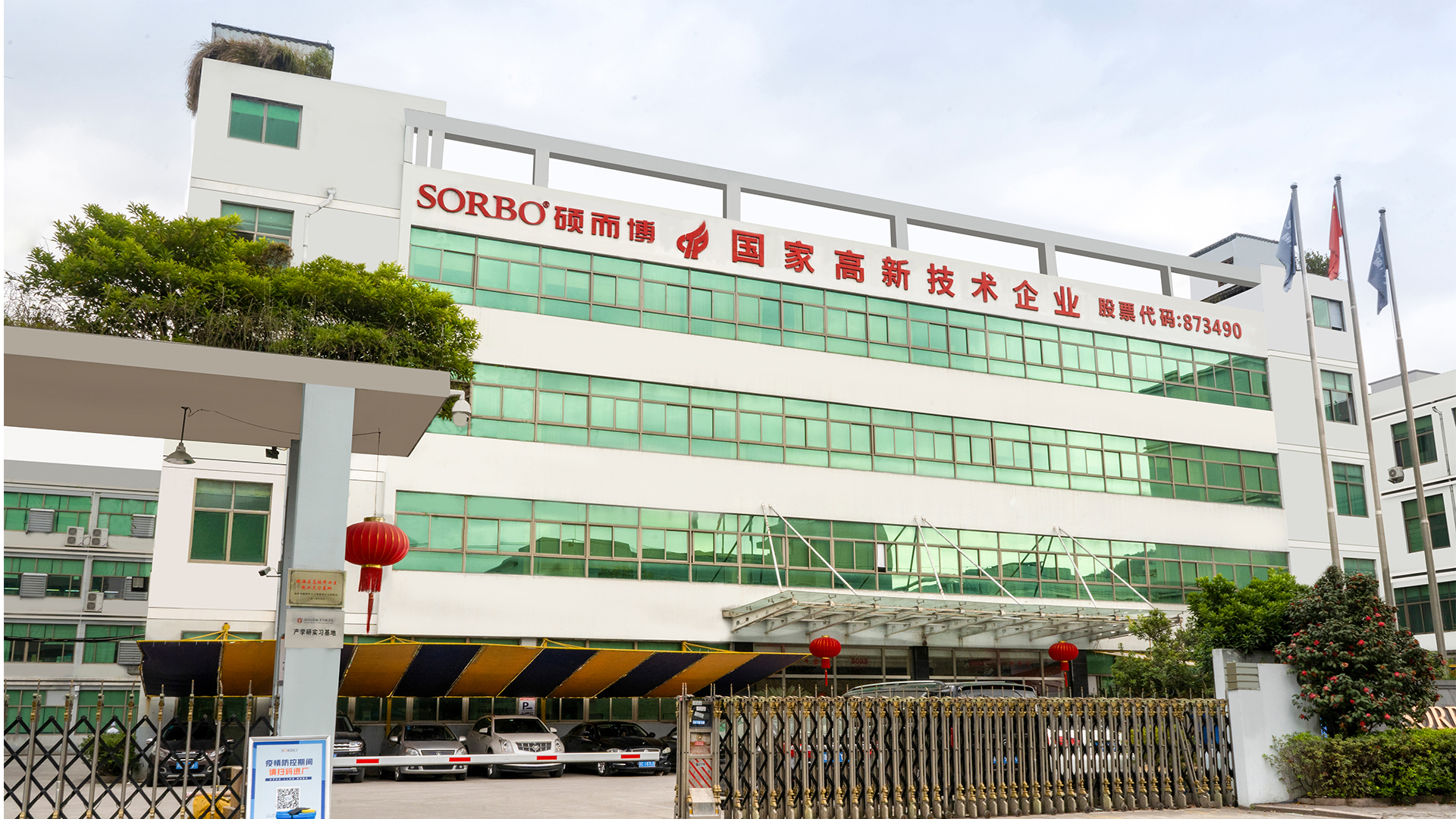 Sorbo Has More Than 600 Employees, Including 45 Sales Staff and 60 Research and Development Staff. the Company Invests a Lot of Research and Development Funds Every Year to Ensure the Continuous Updating of Products.
This Picture Shows the Working Environment of the Sales Center.